The history and legacy of Doel Reed
---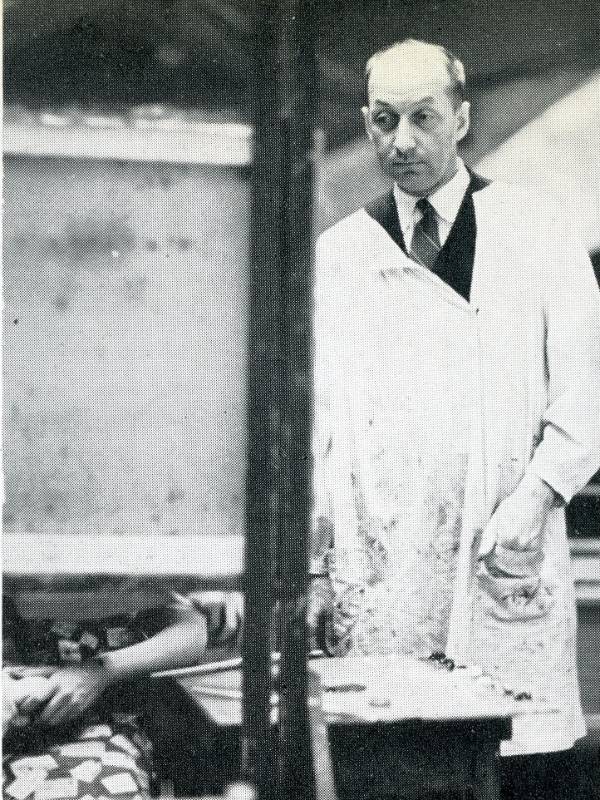 Born on May 21, 1894, near Logansport, Indiana, Doel Reed achieved an international reputation as a landscape artist and printmaker and was called a master of aquatint. In youth he attended art classes at the John Herron Art Museum in Indianapolis and developed a lifelong interest in artwork featuring the human figure. Graduating from high school in 1912, he served as an apprentice architect for four years. Exposure to architectural drawing was later shown in his detailed depictions of buildings and structures.
In 1916 Reed began study at the Art Academy of Cincinnati. The first art school west of the Allegheny Mountains, the school stressed a classical education concentrating on principles of drawing and painting. Among the prominent faculty were Frank Duveneck and Joseph Henry Sharp. The instructors emphasized figure drawing, thus furthering Reed's interest. Service in World War I with the Forty-seventh Infantry in France brought exposure to mustard gas and left him with temporary blindness and permanent lung damage.
Again a civilian in 1919, Reed reentered the academy. His interest turned to print making. Basically self-taught, he was especially influenced by Spanish artist Francisco Goya's aquatints. In 1920 he completed his study and married fellow art student Elizabeth Jane Sparks. The Reeds had one daughter, Martha Jane.
Continuing respiratory problems prompted Reed to move to a drier climate. He accepted a teaching position at Oklahoma A&M College (now Oklahoma State University) in 1924. In 1930 Reed conducted an art colony, one of the state's first, at Spavinaw. The college gave him great latitude in curriculum development. Believing drawing to be the foundation for each artistic venture, he encouraged students to go to nature and interpret it through their own perspectives rather than simply to copy it. Reed's promotion of the graphic arts, then relatively new in art curricula, brought recognition to the art department. His expertise in printmaking helped distinguish the department from others in the region.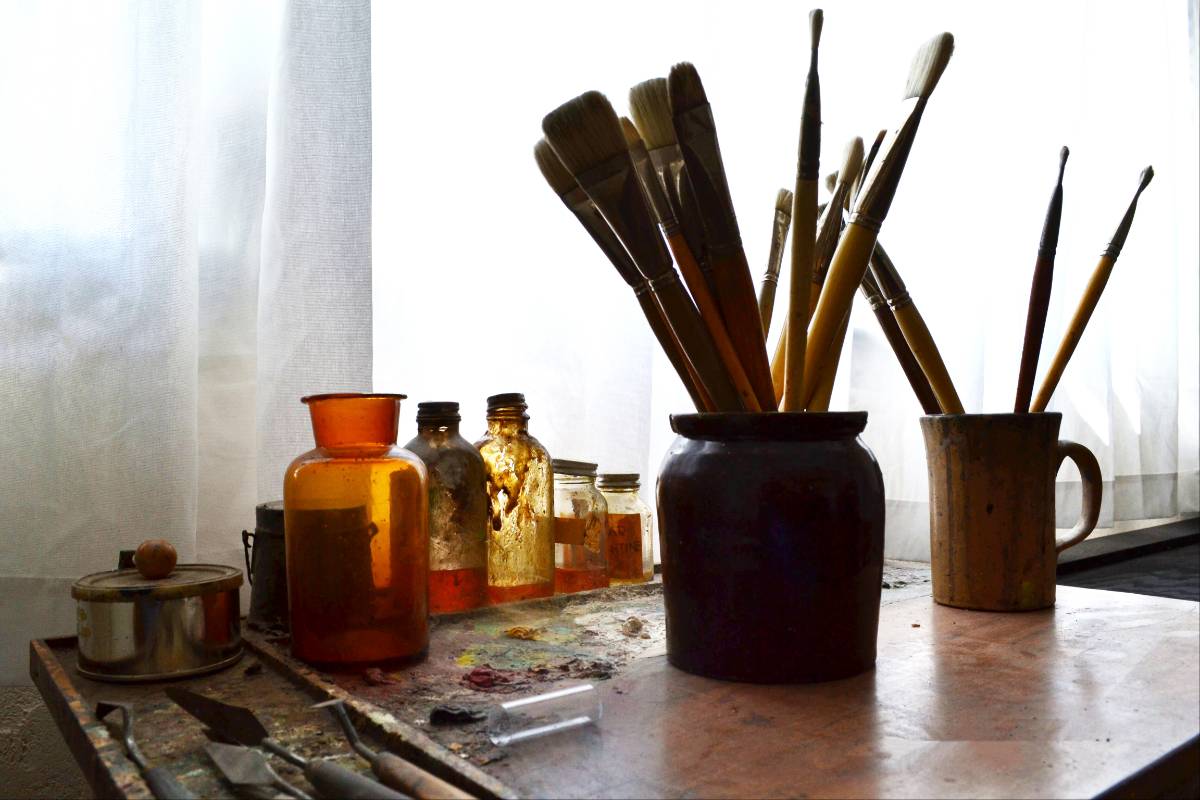 During his time in Stillwater Reed took several sabbaticals to enhance his work. Journeys to France, Nova Scotia, and Mexico exposed him to innovative and influential trends in art. With World War II gasoline rationing, he sought closer locales, particularly Taos, New Mexico. Always attracted to the southwestern landscape, he also was influenced by the fact that many prominent artists lived in the area. When he retired in 1959, he relocated to Taos.
In retirement Reed devoted himself exclusively to art. His work reflected New Mexico's rugged landscape. After spending a day sketching mountains or canyons, he would return to his studio and decide whether to leave the sketch as a drawing or turn it into an aquatint or painting. His art also continued to reflect his keen awareness of the human form, especially voluptuous women. In 1965 he published Doel Reed Makes an Aquatint.
Reed exhibited in approximately 350 juried shows, winning more than one hundred national and international awards and prizes. Of all his recognitions, he was proudest of his membership in the National Academy of Design, the most influential organization in the history of American art. Elected an associate member in 1942, he was accorded full academician status in 1952. Doel Reed died on September 30, 1985, in Taos.
An Enchanted Place to Learn
The Doel Reed Center in Taos extends OSU's reach to New Mexico and offers programs characterized by synergistic, multidisciplinary approaches to teaching, research, and outreach -focusing on the Southwest.
It also attracts visiting artists and scholars to produce original works, teach seminars, and collaborate with creative minds of any age or academic discipline.